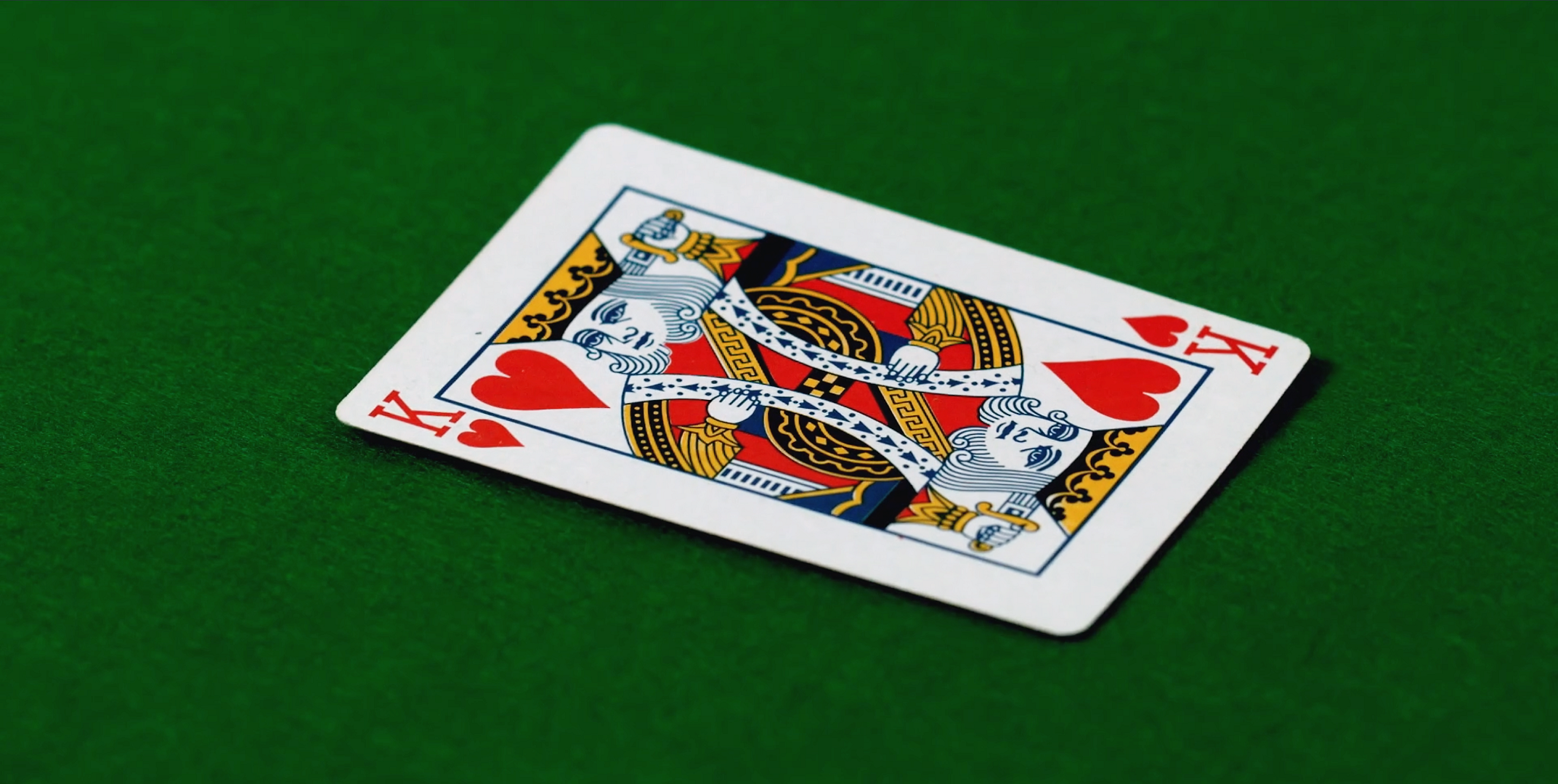 Dr. Harold Jonas
(PhD, LMHC, CAP)

is one of the leading addiction and recovery experts in the United States. His clinical background, technological expertise and business experience spans more than 30 years. He holds a PhD from International University with a focus on Addictive Disorders and a Master's Degree in Counseling Psychology from Antioch University.
While recognized nationwide for his clinical expertise, Dr. Jonas also is known for his profound empathy stemming from addiction always being interwoven in his life – throughout his entire lifespan. His parent was an addict. He faced his own addiction to heroin and subsequent recovery. He's the husband to a recovering addict and presently the father of an active MAT oriented addict.

Dr. Jonas is a practicing Psychotherapist and Licensed Therapist in the state of Florida and a well-known Palm Beach county entrepreneur in the real estate and hospitality industry sectors – owning and operating multiple corporate entities since 1994.

He has been a pioneer in the tech sector of the addiction and recovery industry since 1999, responsible for the concept, design and launch of multiple online properties and award-winning mobile apps. His innovative mobile apps for the addiction and recovery space have received national recognition and prestigious awards from the pharmaceutical and bioscience industry as well as the United States government.

As a doctoral level therapist, his real-life, firsthand experiences with addiction give him the critical background needed to genuinely touch others also struggling with addiction and substance abuse and be their catalyst for positive change. His unique background, coupled with his advanced education and multi-decade entrepreneurial and business experience, makes Dr. Jonas one of the preeminent addiction professionals in the country.

Click here to learn more about the companies and brands developed and launched by Dr. Harold Jonas.